Welcome to Total Balance!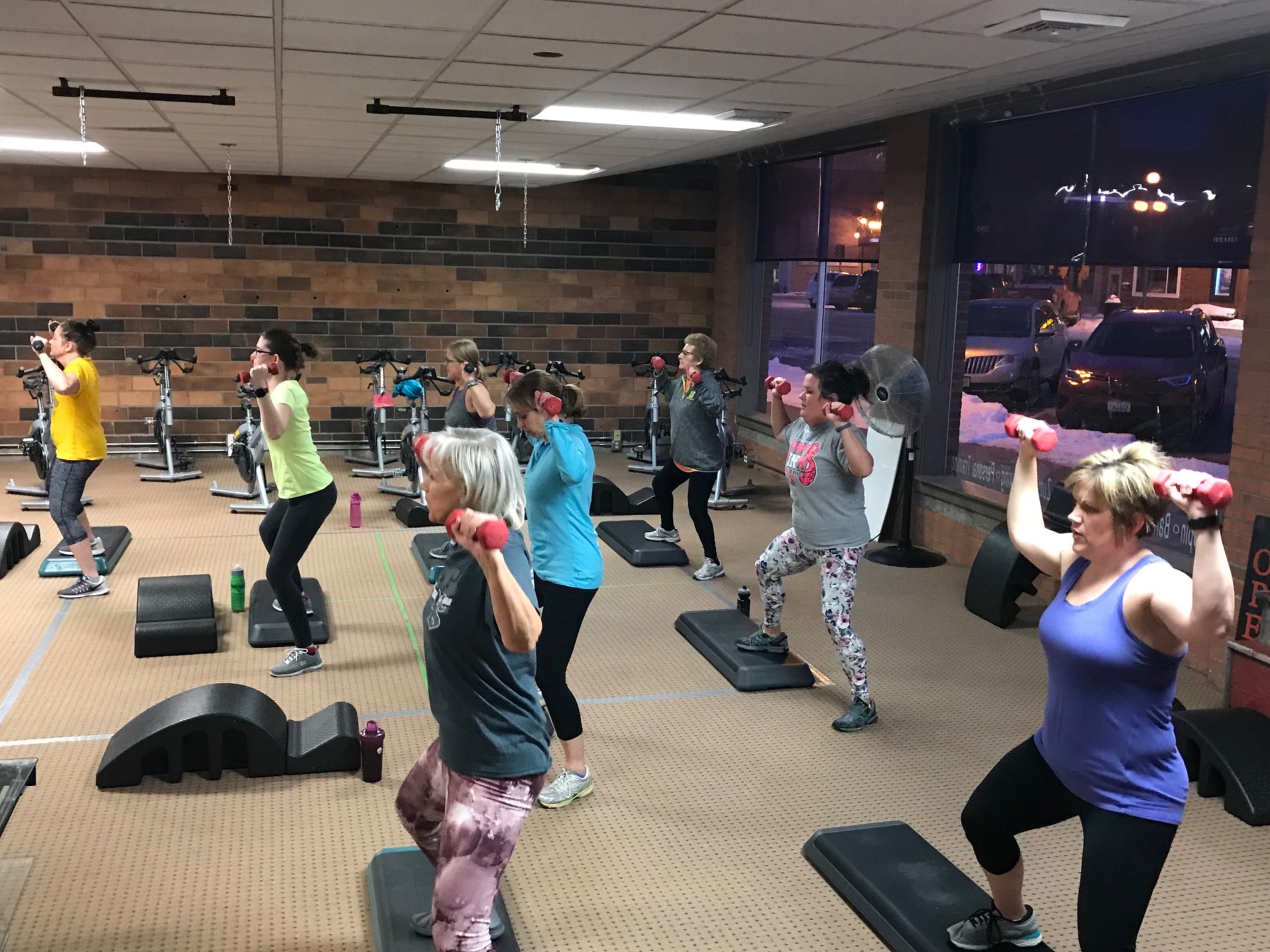 Hi, I'm Julie Flatberg and I'm the owner of Total Balance as well as being a certified Balanced Body Pilates instructor.
I love my crazy life owning a Pilates studio, working in health and wellness, and running around with my amazing, fun and energetic three boys.
I am passionate about moving and eating for health and fun. I enjoy educating others on proper form, function, and helping others find the right recipe to reach their individual goals both in and out of the studio.
I'm so glad you're here. If you're new to Total Balance, I want to encourage you to take advantage of our offer to take a FREE class.
There's no better way to get started!
Pilates Reformer — Personalized 1:1 Training
Pilates Reformer exercises can be done by all all ages and ability levels. Stop in for a free demonstration and to learn how you can develop strong core muscles safely.